100% HANDMADE 
12 Elekes, Collares, Necklaces de cada Santo/Orisha, Yoruba, Lucumi, Santeria, Elekes, IFA. Miden 18 pulgadas measure 18 inches)
Va a recibir los siguentes elekes (you will receive the following necklaces):
Orula verde y amarillo (green and yellow)
Obatala
Elegua
Yemaya
Oshun
Chango
Ogun
Ochosi
Oya
Olokun
San Lazaro
7 Potencia Africana (7 African Power)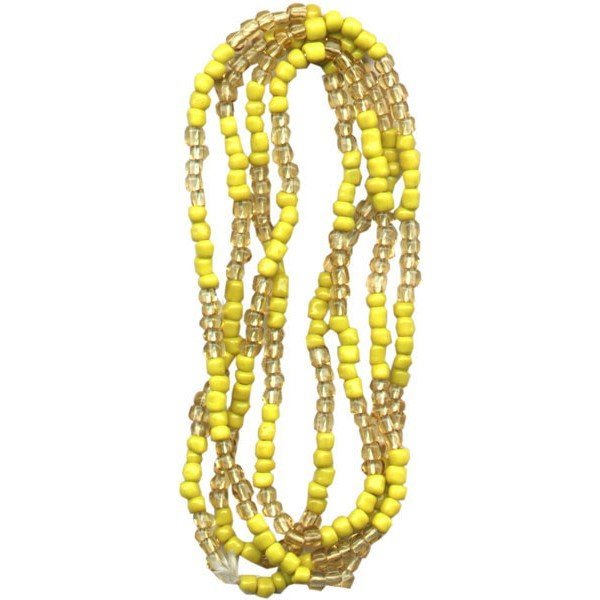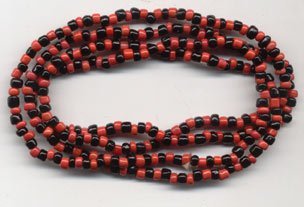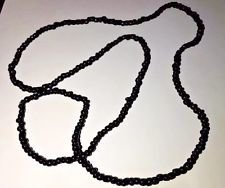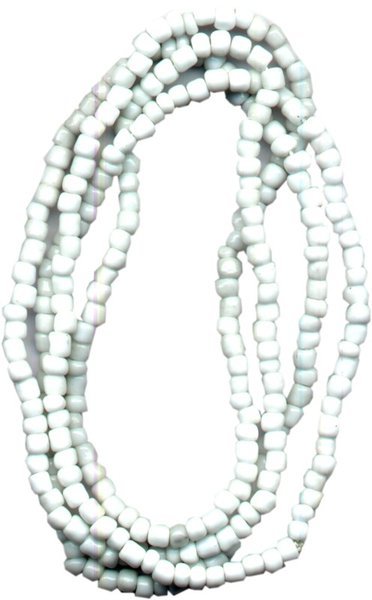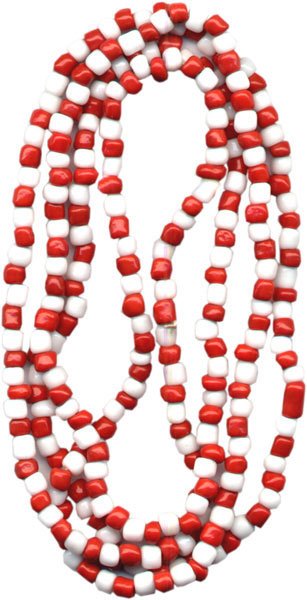 Each Necklace Is Sold Separately Please Clearly Specify Each Orsha In Your Order. 
No Refunds. No Exchanges. All Sales are Final.