Shop Latest most trending women fashion
.Best Prices New Product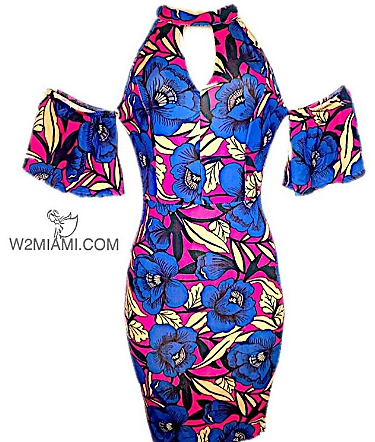 You'll love the slinky material that this floral cold shoulder half sleeve midi is made of! It's so flattering and easy to wear and you'll find it's just perfect for date night or a trip to the performing arts center! The cold shoulder and cut-out detail make this dress incredibly unique and memorable.

*Polyester/ Lycra
*Hand wash cold water /Dry clean 
*Do not bleach
No Refunds. No Exchanges. All Sales are Final.